About Our Ware Dental Office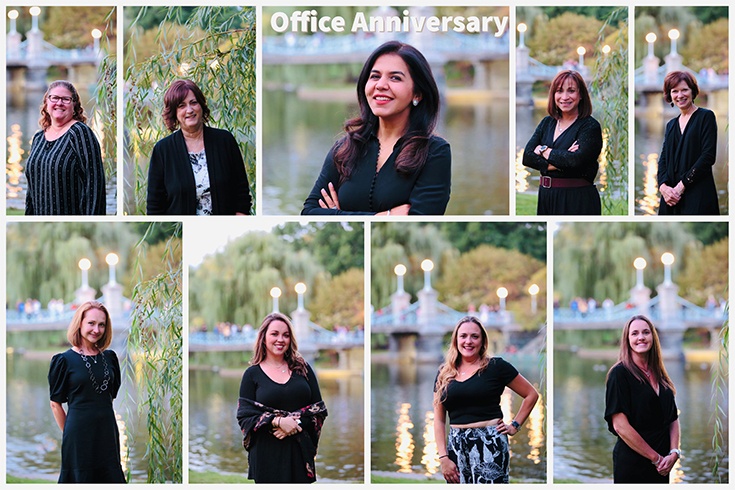 You and your loved ones deserve a dental office that puts your comfort first and provides the modern, personalized care approach patients need to achieve their best smile. At Dhillon Family & Cosmetic Dentistry, our team is proud to do just that here in scenic Ware, MA. Led by Dr. Navkiran Dhillon, our skilled and passionate dentist, we look forward to making a positive difference for not only your oral health but your quality of life in the process. Contact us today to schedule your first visit, or if you have any questions we can help you with.
What Makes Us Different
When you have several dental practices to choose from, it can be difficult to select the one that best fits you and your family's needs. Our practice has many sterling qualities that set us apart, and we hope you'll take the time to read about them below. Most importantly, we take the time to treat our patients as the special and unique individuals they are – not just numbers on a file.
Trustworthy & Caring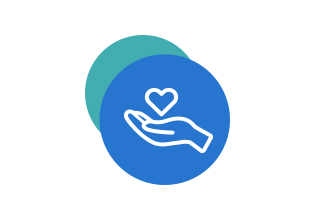 You'll never have to worry about being pressured into overblown treatment plans and unnecessary services when you visit us for an appointment. Dr. Dhillon cares about what's best for you and your oral health, and she'll work closely with you to help you discover the care options that fit your personal needs best. When you look in the mirror afterward, we hope you'll smile at what you see!
State-of-the-Art Office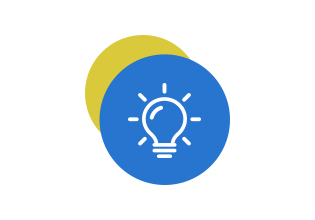 We enjoy maintaining a small-town, home-like office atmosphere, but that doesn't mean our practice is behind the times. In fact, quite the contrary – we use several advanced technologies and techniques in order to elevate our patient care to even higher levels, including digital radiography, intraoral cameras, soft tissue lasers, one-visit CEREC restorations, DIAGNOdent early cavity detection, and much more.
Friendly, Experienced Staff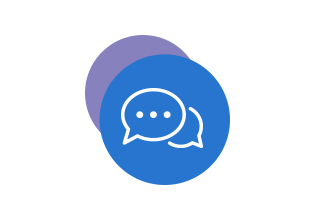 Even the best dentists need the support of an excellent team in order to provide patients with the highest quality care possible. Our dental hygienists, assistants, front desk team, and more all work in wonderful harmony to ensure the smoothest, most fulfilling experience possible, from your arrival in our waiting room to the time you spend in the treatment chair. If you're ever confused or nervous, don't hesitate to let them know so they can help.
Most Treatments In-House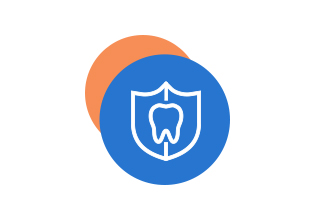 Once you've found the right dental team and gotten comfortable in their office, it can be extremely frustrating to be referred to a separate specialist. At Dhillon Family & Cosmetic Dentistry, we do our best to avoid this need whenever possible by offering a lengthy menu of services. Do you need state-of-the-art dental implants to replace missing teeth? Are you ready for periodontal treatment or hoping to undergo the smile makeover of your dreams? Our team offers all of these advanced options and more.
All Ages Welcome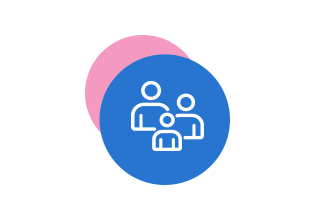 When you're able to bring every member of the family to one dental practice, it can save you lots of valuable time and cost. We love seeing children and adults alike and personalizing our approach to fit oral health needs at every stage of life, from gentle first checkups all the way to reconstructive options for aging teeth. Being able to see patients grow over the years is an amazing experience!
Flexible Payment Options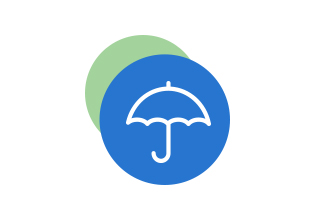 Paying for needed dental care shouldn't have to be a stressful experience. Here in Ware, we strive to make the experience as headache-free as possible by working with a variety of major insurance plans and filing claims on the patient's behalf. No insurance? Affordable, monthly financing is also available that can help you distill your overall cost into a more budget-friendly approach.