Treat Advanced Gum Disease with a Gingivectomy in Ware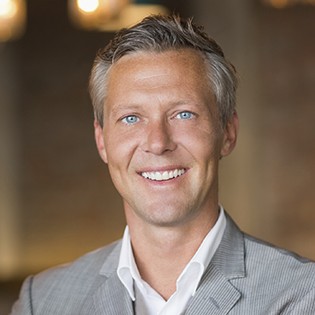 A gingivectomy in Ware, MA is an advanced treatment option for periodontal disease. If other treatments, such as medication and deep cleaning methods, prove unsuccessful, we may suggest a gingivectomy to minimize the pockets between your teeth and gums where bacteria and infection linger. Dr. Dhillon and our dental team take the health of your smile very seriously, and we strive to provide all of the treatments you and your family need in one, convenient location.
Does a gingivectomy hurt?
A gingivectomy is a fairly simple procedure that is virtually painless when performed correctly. We will use local anesthesia to numb the area we will be working on. After restoring the gum tissue, our team will protect it by applying a special putty over the gumline. Generally, no more than over-the-counter painkillers are needed to handle any discomfort felt after the treatment.
For more information about a gingivectomy and how we can use it to improve your overall oral health, we encourage you to call or visit us at Dhillon Family & Cosmetic Dentistry today. Our dental team looks forward to doing all that is necessary to restore the health of your smile.