CEREC One-Visit Crowns – Ware, MA
High-Quality & Convenient Restorations
At Dhillon Family & Cosmetic Dentistry, we want our patients to have access to the best treatments available. That's why Dr. Dhillon offers CEREC one-visit crowns as an amazing restorative solution for her patients. Our CEREC crowns are designed to be strong, beautiful and lasting. Read on to learn more about this option and how it differs from traditional dental crowns!
What Are CEREC Crowns?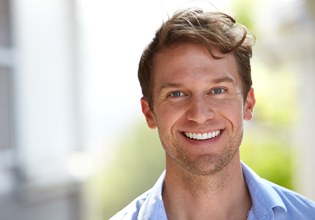 CEREC stands for Chairside Economical Restoration of Esthetic Ceramics, which is a technical way of saying that we use an advanced computer to digitally create your crown. This process eliminates the need for messy putty that is typically required for impressions, and it offers more precise and personalized results. After your restoration is digitally designed, it's sent to our in-office milling machine where we will create your crown!
Traditional Vs. CEREC Crowns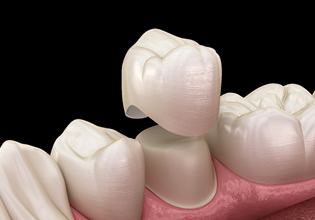 Unlike CEREC crowns, traditional ones require multiple appointments. During the first, your tooth is prepared, and your dentist will take impressions. These are sent to a dental lab, where they will create your crown. This process takes about 2 weeks, and you'll come back into your dentist's office for placement. However, our CEREC crowns allow you to achieve a beautifully restored smile in just one appointment due to our ability to digitally map your teeth! Our in office milling machine crafts each crown out of a single block of dental porcelain for amazing results.
Benefits of CEREC Crowns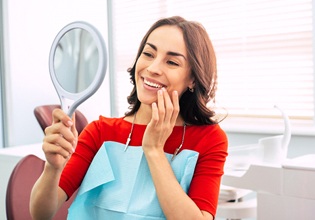 We offer CEREC one-visit crowns because of the many benefits they allow our patients to enjoy, including:
Convenience: Eliminate the need for multiple dental appointments and get your custom-made dental crown in just one visit.
Affordability: By cutting down on dental appointments, your CEREC crowns may actually be a more cost-effective option than traditional ones.
Personalization: The CEREC technology allows us to match the size, shape, and shade of your crown to the rest of your natural smile.
Durability: CEREC crowns are built to last. Plus, the dental porcelain we use is relatively stain-proof, making it difficult to discolor your restoration in the future.
Understanding the Cost of CEREC Crowns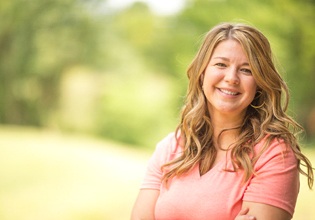 If you're considering CEREC crowns, you may be wondering about the cost of treatment. Because each patient's smile is different, the price of treatment can vary. That's why the best way to get a precise estimate is to visit our office for a consultation. Dr. Dhillon will carefully examine your smile and the condition of your oral health before developing a personalized treatment plan that includes cost. Our friendly front desk staff is happy to answer any insurance or financing questions you may have.
Caring for Your CEREC Crowns
One of the best parts about getting our high quality CEREC crowns is that their maintenance is similar to your normal teeth. Just be sure to brush your teeth twice a day and floss once to remove plaque, bacteria, and food debris. For an extra layer of cleaning, try adding a nonalcoholic mouthwash to your routine. Additionally, it's more important than ever to visit our office for regular checkups and cleanings. These appointments allow us to ensure that your smile is still healthy and thriving.