Emergency Dentist — Ware, MA
Emergency Dental Care Saves Smiles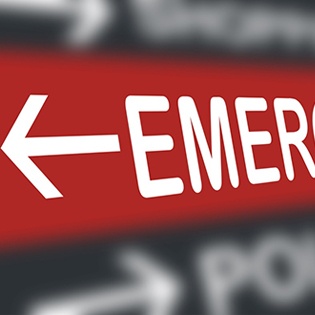 You may do your best to take care of your teeth, but that doesn't make you exempt from the possibility that you'll suffer a dental emergency. These critical situations can sneak up on anyone at any time, so it's wise to educate yourself about how to handle such incidents before they happen. If you ever find yourself facing a dental emergency, please contact us right away so we can give you specific guidance on what to do and prepare to receive you in our office for urgent care.
Why Choose Dhillon Family & Cosmetic Dentistry for Emergency Dental Care?
Office Open Five Days a Week
CEREC One-Visit Crowns Available
Highly Experienced Dentist Dedicated to Comfort
What to Do in a Dental Emergency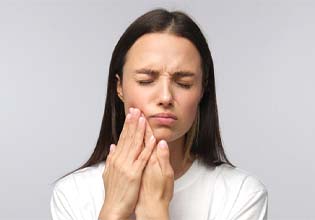 Call our office and get scheduled for a visit: The exact steps you should take during a dental emergency depend on the nature of the problem. In general, however, you should give us a call so we can advise next steps, provide first-aid tips, and get you scheduled.
Get examined by Dr. Dhillon and her team : When you get to our practice, we'll perform a detailed exam to better understand your symptoms and confirm the cause of your emergency. If you're in pain, we'll work quickly to get you relief.
Breaking down our findings and personalizing care: Dhillon will explain her findings and recommend a treatment plan to address your concerns. Ahead of completing any phase of treatment, she will explain why she's recommending it, the costs and timeline associated with it, and make sure you're as informed as possible.
Get the treatment you need: Whether you need a dental filling, crown, gum disease treatment, root canal therapy, or another service, we'll work quickly to get your dental problem handled so you can move on and smile without worry.
The Most Common Dental Emergencies
In order to handle a dental emergency correctly, you need to be able to recognize the situation for what it is. Below, you'll find some situations that require prompt professional attention from your dentist in Ware. We are more than prepared to get you the urgent care you need to stop discomfort and prevent your emergency from getting worse, so don't wait to give us a call!
Understanding the Cost of Dental Emergencies
We cannot know for sure what your dental emergency will cost until we have the chance to examine your mouth. Once we do, we'll be far more effective at providing an estimate for your dental treatment. Our team will always make sure you are fully informed on your estimate costs before moving forward. We'll work with you directly on how to make your care as affordable as possible. Remember, dental emergencies are relatively manageable to pay for compared to medical emergencies.
How to Prevent Dental Emergencies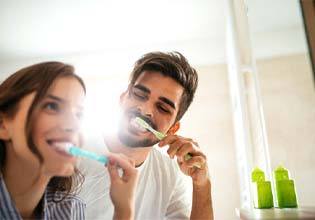 While not all dental emergencies can be avoided, there are steps you can take to reduce your overall risk. This includes basic oral care habits you may already know (brushing twice a day, flossing daily, and completing biannual dental checkups), but you'll also need to have a diet that is low in sugar and starch. Additionally, never use your teeth as a tool and use a mouthguard if you play contact sports or a nightguard if you grind or clench your teeth while you sleep.