Emergency Dental Care Saves Smiles in Ware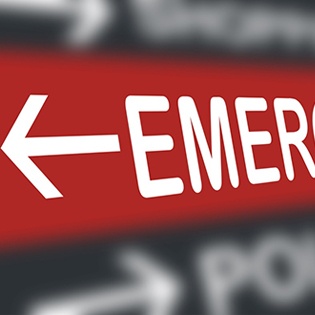 You may do your best to take care of your teeth, but that doesn't make you exempt from the possibility that you'll suffer a dental emergency. These critical situations can sneak up on anyone at any time, so it's wise to educate yourself about how to handle such incidents before they happen. If you ever find yourself facing a dental emergency, please contact us right away so we can give you specific guidance on what to do and prepare to receive you in our office for urgent care.
Scaling & Root Planing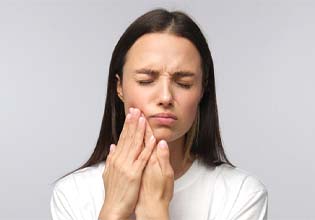 In order to handle a dental emergency correctly, you need to be able to recognize the situation for what it is. Here are some situations that require prompt professional attention from your dentist in Ware:
An avulsed (knocked-out) tooth
A partially dislodged tooth
A severe toothache
A dental abscess
A fractured or broken tooth
A lost crown or filling
Some other critical dental situations, such as a jaw injury or excessive oral bleeding, may require that you visit your local emergency room before you visit your dentist.
How to Handle a Dental Emergency
The exact steps you should take during a dental emergency depend on the nature of the problem. In general, however, you should always:
Call your emergency dentist in Ware. Describe the situation to us, and we'll advise you on what your next steps should be.
Manage your pain and minimize the damage. You can use ice and mild OTC painkillers to manage the discomfort around the affected tooth. You should also avoid chewing on that side of your mouth until after you receive treatment.
Some situations, such as an avulsed tooth, require more specific action. If one of your pearly whites gets knocked out completely, you should gently rinse off any debris and replace the tooth in its original socket (or store it in milk or water). If you get to our office within an hour or so of the incident, it's possible that we'll be able to reattach the tooth.
Dental Emergency FAQs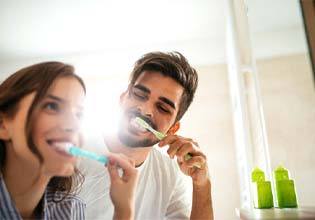 How Can I Prevent a Dental Emergency?
Some dental emergencies are impossible to prevent. However, you can reduce your risk of suffering from a sudden oral health problem if you brush and floss regularly, visit your dentist twice a year, wear a mouthguard during sports games, and avoid foods and beverages that could harm your teeth (like soda, hard candies, etc.)
Does Insurance Cover Dental Emergencies?
Some dental insurance policies cover emergency dental visits, even if you just bought your insurance and aren't through the waiting period yet. Other policies don't make the same allowance. If you aren't sure how your insurance provider treats dental emergencies, we encourage you to look at your policy's fine print or call your provider to ask questions.
Don't let financial concerns hold you back from receiving the dental care you need. We may be able to help you arrange a payment plan so you don't have to stress about affording your treatment.
What if a Dental Emergency Occurs Outside of My Dentist's Office Hours?
If you can't reach us or another dentist during your dental emergency, you may be able to manage the problem on your own for a day or two until you can come to see us. However, if the situation is especially critical, it may be best to visit the local ER.