Dental Insurance -- Ware, MA
High-Quality Dentistry That Fits Your Budget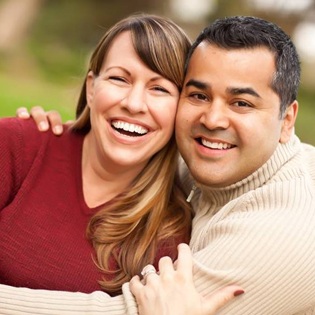 Having dental insurance is like having a discount plan that you can use at your dentist's office -- it helps you cash in on big savings that go towards the treatments you need to maintain a happy, healthy, and complete smile for life. At Dhillon Family & Cosmetic Dentistry, we are happy to be in-network with several major dental insurance providers and will also file for all PPO plans. Keep reading to learn more about how we handle dental insurance at our office and how we will work to help make sure you get the most out of your benefits each year.
How Dental Insurance Works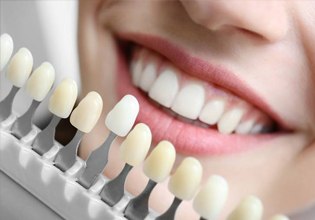 Dental insurance is something you or your employer pay for upfront in the form of a monthly premium. In exchange for this amount, which usually ranges around $50 for an individual and $150 for a family of 3, you and anyone else covered under your plan are eligible for coverage throughout the plan period. After you meet your deductible, you may be able to cash in on up to $1,500 worth of services before the end of the year. Most plans do not roll over from one period to the next, so making strategic decisions can help you maximize your coverage and reduce out of pocket costs.
The specifics of your coverage will vary, but in general, you can expect to receive these benefits from your dental insurance:
80% to 100% coverage on 2 checkups and cleanings per year
Coverage on treatment for gum disease
A set of X-rays each year
50% to 80% coverage on restorative treatments for tooth loss, decay, or injury
Partial coverage on new orthodontic treatments
What Is the Difference between Dental and Medical Insurance?
Dental insurance incentivizes preventive care more than your medical insurance. By making it easier to afford the checkups and cleanings which help you maintain positive oral health and hygiene, your provider hopes to avoid the need for more complex restorative treatments altogether.
In-Network vs. Out-of-Network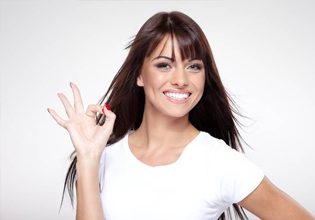 An in-network dentist is one who has signed a contract to provide certain services at a reduced rate to the patient. An out-of-network dentist is not bound to the same agreement. You may still be eligible for the same discounts, and we are happy to file your claim to help make sure you receive the maximum reimbursement once the full amount has been paid at the time of the appointment.
In-Network
Our in-network plans include:
Blue Cross Blue Shield
Cigna
Out-of-Network
Even if you are not covered by one of the aforementioned plans, do not hesitate to get in touch with us to find out how you can cash in on your benefits. We want to help all our patients get the most out of their insurance investment. Contact us to discuss your coverage today!