Meet Our Team
Even an accomplished dentist like Dr. Dhillon can't improve nearly as many smiles without the ongoing support of an excellent team, and we're proud to have the best of the best here in our Ware practice. Our front desk team, assistants, and hygienists work hard each and every day to help patients feel comfortable, at ease, and well taken care of. To learn more about each hard-working member, please keep reading!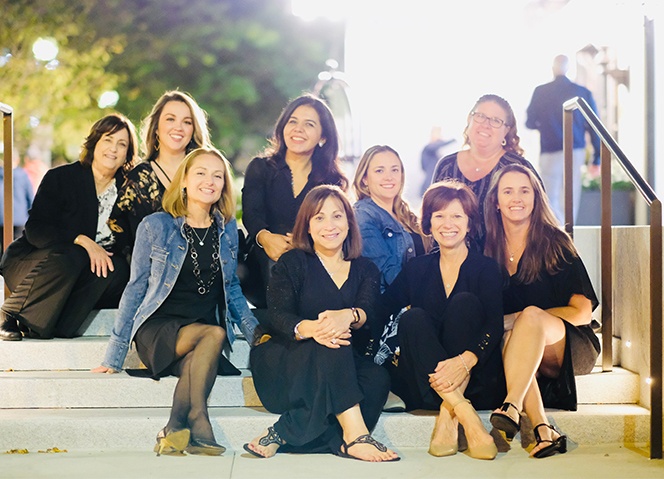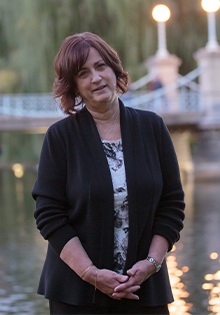 Patty, Office Manager
Another long-time team member, Patty has been working with Dr. Dhillon for nearly a decade now. Her compassionate nature is one of the biggest reasons our patients simply love her.

Patty lives with her husband, Chap, in Chicopee, and she enjoys frequent visits to her adorable grandkids.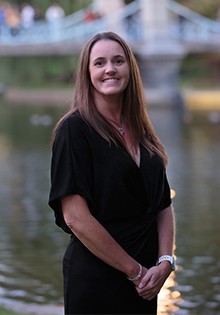 Tami, Dental Hygienist
Tami has spent the last 10 years serving our patients alongside Dr. Dhillon, so you may already know her well! She is very knowledgeable and does her job with passion, which are a few of the many reasons our patients love her.
Tami enjoys spending her time away from the office with her two children, Cooper and Carlie.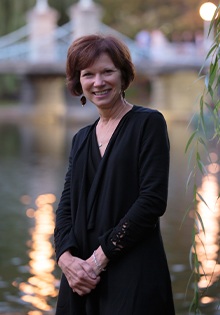 Cindy, Dental Hygienist
An excellent team member, Cindy has been working at our office for more than a decade now. In addition to being extremely knowledgeable, she has a wonderful bedside manner. As a result, patients feel very calm and comfortable during their dental visits.
Cindy is a mom to two grown kids, Adam and Emily.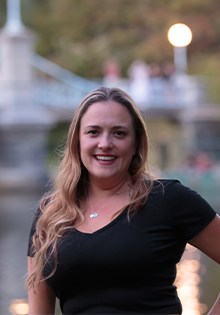 Laurel, Dental Assistant
For more than five years now, Laurel has spent her days happily assisting Dr. Dhillon. Her happy nature makes her bedside manner exceptional, helping each patient have the enjoyable dental care they deserve.
In her free time, you'll most likely find Laurel with her two amazing children.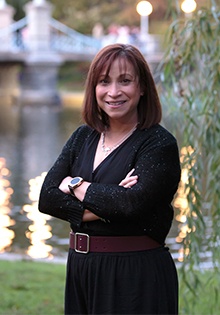 Nancy, Dental Assistant
Very knowledgeable, calm, and detail-oriented, Nancy is a wonderful Dental Assistant! She has been with our team for more than two years now, and she looks forward to many more years of providing wonderful dental care.
Nancy is a mother to one son, who is in his mid-20's.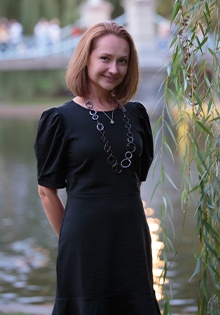 Yulia, Registered Dental Hygienist
As an exceptional Dental Hygienist, Yulia (Julia) is very thorough with each of her patients. She is also a great team player, which is essential in providing the high-quality dental care our patients deserve.
Yulia lives in Belchertown with her husband and kids.