Preventive Dentistry in Ware Can Protect Your Smile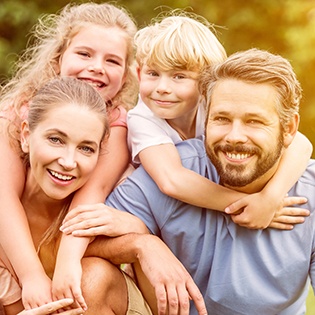 Taking care of your oral health is a lifelong job and one that Dr. Dhillon and the rest of our staff would be happy to assist you and your family with over the years. While we're more than capable of repairing the damage caused by dental problems, we'd prefer to help you avoid them in the first place with the enduring power of preventive care. Please contact Dhillon Family & Cosmetic Dentistry today if you're overdue for your six-month checkup, or if you have any questions for our Ware office.
Dental Cleanings & Exams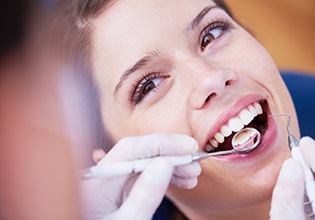 Children and adults alike are strongly encouraged to attend at least two dental appointments each calendar year. These visits give our team the important opportunity to review your oral health, clean away harmful plaque, and catch any potential problems as early as possible in their development.
Learn More About Cleanings & Exams
Dental Sealants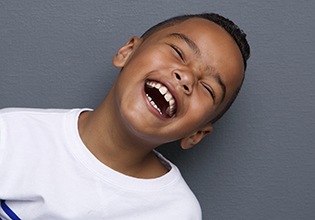 Your back teeth are often difficult for patients to keep clean with brushing and flossing, especially the younger ones who are still learning how to practice oral hygiene. Thankfully, a few dental sealants can provide plenty of valuable protection against the threat of cavities! Sealants are made of a tough plastic that is directly painted over the chewing surfaces of the teeth. Once they've hardened in place, they'll keep food particles from settling into the grooves and reduce the patient's risk of decay over time.
Nightguards For Bruxism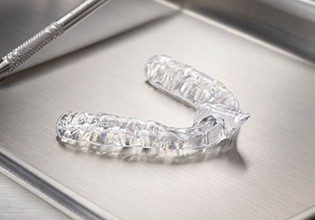 Bruxism is typical among patients who struggle with daily stress, and what's worse is that most cases tend to occur while they're sleeping and unaware of the damage they're doing. At Dhillon Family & Cosmetic Dentistry, our team is very familiar with the warning signs of bruxism and can combat its harmful effects by providing you with a personalized nightguard. This nightguard should be worn during sleep so that it can establish a sturdy barrier between the teeth and minimize any harmful contact.
Sports Mouthguards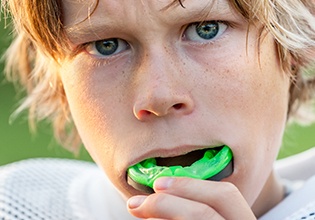 Seasoned athletes know how important it is to protect their heads, knees, and elbows from physical contact – but what about your smile? Your teeth are vulnerable too, and a custom-made oral appliance from Dr. Dhillon can help you keep them safe as you keep your focus on the game. Unlike "one size fits all" mouthguards from the athletics stores, these quality versions are comfortable, flexible enough to allow easy speaking and breathing, and reliably secure.
Oral Cancer Screenings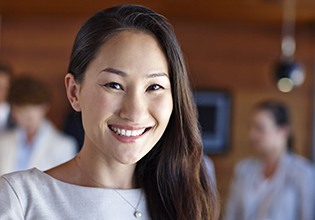 The statistics surrounding oral cancer are truly dire – one person dies from the condition every hour on average, with nearly half of patients not surviving more than five years past their original diagnosis. This happens because cancer often isn't found until it's reached advanced stages. Our team takes this threat to our patients' well-being seriously, which is why we've integrated oral cancer screenings into regular checkups. If we discover anything concerning, further steps can be taken to diagnose your condition and help you start any needed treatment right away.
Dental Emergencies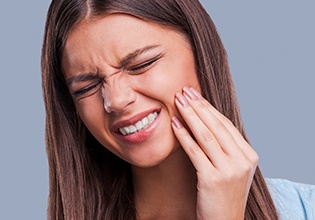 Its never a good situation when you or a loved one is suffering from dental pain or injury. The good news is, if you do find your self in the situation of unexpected dental discomfort, you can rely on Dr. Dhillon and her expertly trained staff to help you manage your pain. We're are trained to treat many different dental emergencies and we will always do our best to provide same-day urgent care if necessary. If ever you have the need, give us a call!