Read Our Reviews
Here in Ware, we love our patients, and we feel so honored and grateful when they choose to share their thoughts about the experiences they have here at Dhillon Family & Cosmetic Dentistry. If you're new to our practice, our team invites you to take a closer look at their reviews below. You're always welcome to contact us if you have any questions or if you're ready to schedule your first appointment.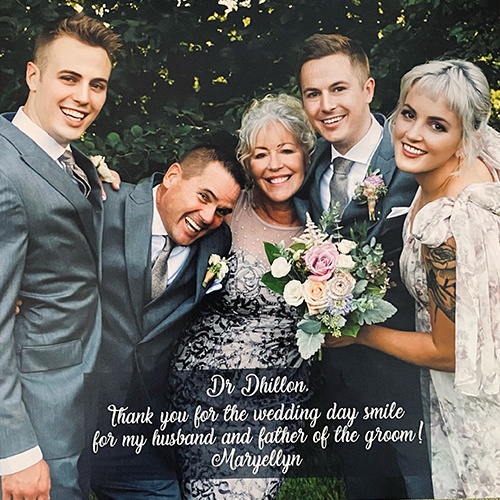 Read Google Reviews Read Facebook Reviews
Leave A Review
Whether you visited us for a simple checkup or an advanced restorative procedure, your feedback is important to Dr. Dhillon. Please consider following the link below and jotting down your thoughts for both our team's benefit and the benefit of future visitors who are in need of quality dental care.