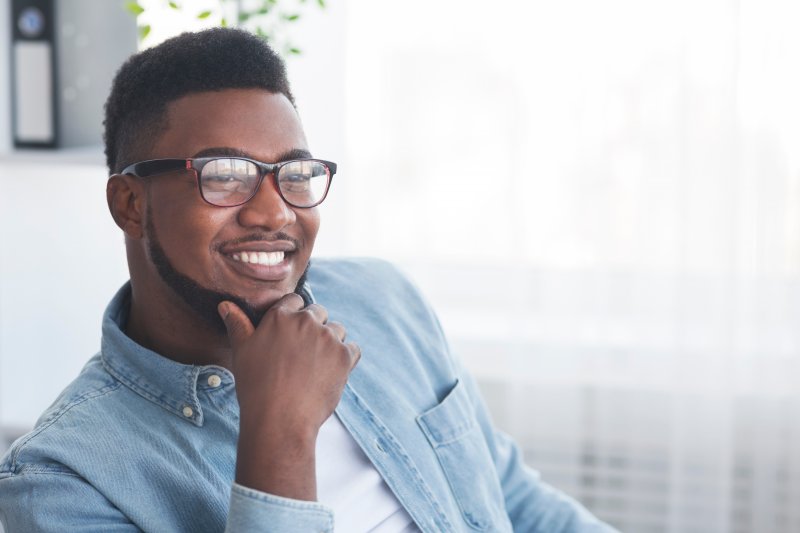 Have you considered enhancing your smile with dental treatments? Since there are several options for improving your teeth, you may be wondering: how long does cosmetic dentistry last? Depending on the procedure you choose, you might expect your results to last a few months to over a decade! Keep reading to learn about several cosmetic dental treatments and best practices to make the most of your results.
How Long Do Cosmetic Dental Treatments Last?
Several factors can influence how long your results can last, typically oral hygiene and your lifestyle choices. To get a better idea of the timeframe, here are a few cosmetic dental options to consider for enhancing your smile:
Teeth whitening – This is perhaps the quickest and most convenient way to beautify your teeth. Your dentist may provide you with an at-home whitening kit and professional-grade bleaching gel that you'll use over a couple of weeks. In the comfort of your home, you'll be able to drastically brighten the color of your smile, and you can expect the results to last anywhere from six months to three years, depending on how well you practice proper oral hygiene.
Dental bonding – If you're struggling with one or multiple minor dental flaws, then you can effectively conceal them with dental bonding. By using a small amount of composite resin, your dentist can sculpt over any affected teeth to improve their color, size, and shape. Not only are the results completely natural-looking, but you can also complete this procedure in just a single appointment. By keeping your smile clean, this cosmetic solution can last around 10 years or more.
Veneers – These thin porcelain shells can provide the most comprehensive smile makeover, as they're designed to mask most dental imperfections simultaneously. In just a couple of visits, you can achieve the pearly whites you always wanted, and they'll only require minimal dental care to preserve them. By brushing and flossing daily and scheduling checkups with your dentist every six months, your veneers can stay in pristine condition for 15+ years.
How Can I Maintain My Results?
Now that you're aware of several popular cosmetic dental treatments and what they can offer, you may want to know the best way to maintain them in the long run. Here are a few essential tips to help you extend the lifespan of your new and improved teeth:
Keep good oral hygiene by brushing twice a day and flossing daily
Rinse with mouthwash frequently
Stay away from tobacco products
Avoid overconsumption of sugary, acidic, and processed meals
See your dentist for checkups and cleanings routinely twice a year
Speak with your dentist if you're interested in enhancing your teeth. They'll be more than happy to schedule a consultation and discuss your options for creating a more beautiful smile!
About the Author
Dr. Navkiran Dhillon is a member of several organizations like the Academy of General Dentistry, the Massachusetts Dental Society, and the American Dental Association. She studied at Boston University and regularly seeks continuing education to refine her skills. She offers multiple advanced and comprehensive services, including teeth whitening, dental bonding, and veneers. If you'd like to make an appointment for cosmetic dentistry, visit her website or call 413-967-7140.