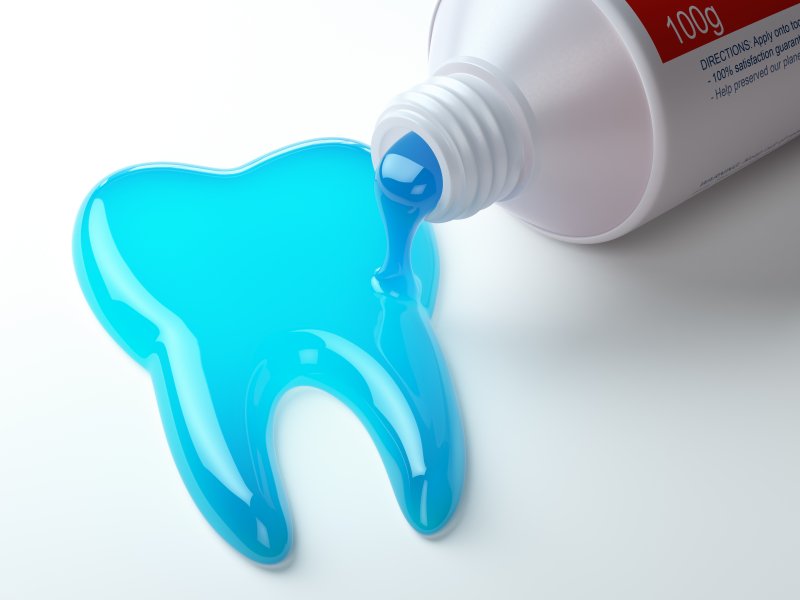 From drinking fluoridated tap water to getting fluoride treatments at your routine dental checkups and cleanings, this anti-cavity mineral is an integral part of a healthy smile. But, how did it become so widely used? Here is a quick breakdown of the history of fluoride and how it benefits your pearly whites.
The History of Fluoride
In 1901, a dental school graduate named Frederick McKay moved to Colorado Springs to open up his own practice. However, he found many of the locals had brown stains on their teeth. With the help of researcher Dr. G.V. Black, McKay found that nearly 90% of children native to Colorado Springs had stained teeth.
Eventually, the two gave the "brown stain" a more technical name, evolving into "tooth mottling" and later changing it to "fluorosis". Although they couldn't identify a cause for tooth mottling at the time, they did note that it had anti-cavity effects.
In 1923, McKay went from Colorado Springs to Oakley, Idaho to investigate tooth mottling that had surfaced in the area. He found that the stains appeared after Oakley constructed a communal water pipeline to a warm spring five miles away. McKay advised the town to use a nearby spring instead of the pipeline, and within a few years, the brown stains disappeared. Thus, he isolated the source of tooth mottling.
McKay then traveled to Bauxite, Arkansas to examine residents afflicted with mottled teeth. The water was found to have high levels of fluoride. As such, McKay tested samples from Colorado Springs and found the answer to the brown stain problem: increased levels of fluoride were staining teeth.
Upon learning of the findings, the National Institute of Health (NIH) investigated waterborne fluoride and the effects it had on teeth. Drs. Trendley Dean and Elias Elvove devised methods to measure fluoride levels in water. By the 1930s, the NIH concluded that fluoride levels up to 1.0 parts per million could not cause enamel fluorosis.
After finding that minuscule amounts of fluoride would not stain teeth, the NIH returned to McKay's writings about the cavity resistance of the brown stain. Researchers tested a theory of adding physically and cosmetically safe levels of fluoride to drinking water to prevent tooth decay. Grand Rapids, Michigan tried this in 1945. After 11 years of the 15 year study, Dr. Dean announced the cavity rate of children in the town had dropped more than 60%, revolutionizing dental care.
The Benefits of Fluoride on Your Smile
Today, fluoride is widely recognized as a method of cavity prevention for children and adults. The health benefits of fluoride include:
Strengthening adult or permanent teeth developing under the gums of children younger than 8.
Remineralizing weakened enamel for adult teeth.
Fewer and less severe cavities, and as a result less need for fillings and removing teeth.
Preventing harmful bacteria growth in the mouth.
At home, you can enjoy the advantages of fluoride and protect your pearly whites in your toothpaste or community water supply.
About the Author
Dr. Navkiran Dhillon has been working in dentistry enhancing patients' smiles for 12 years and counting. Taking care of your oral health is a lifelong job, and as such, she provides a comprehensive range of dental services to protect your pearly whites. If you're interested in learning more about the history of fluoride and how it can benefit your teeth, contact Dr. Dhillon through her website or by phone at (413) 967-7140.